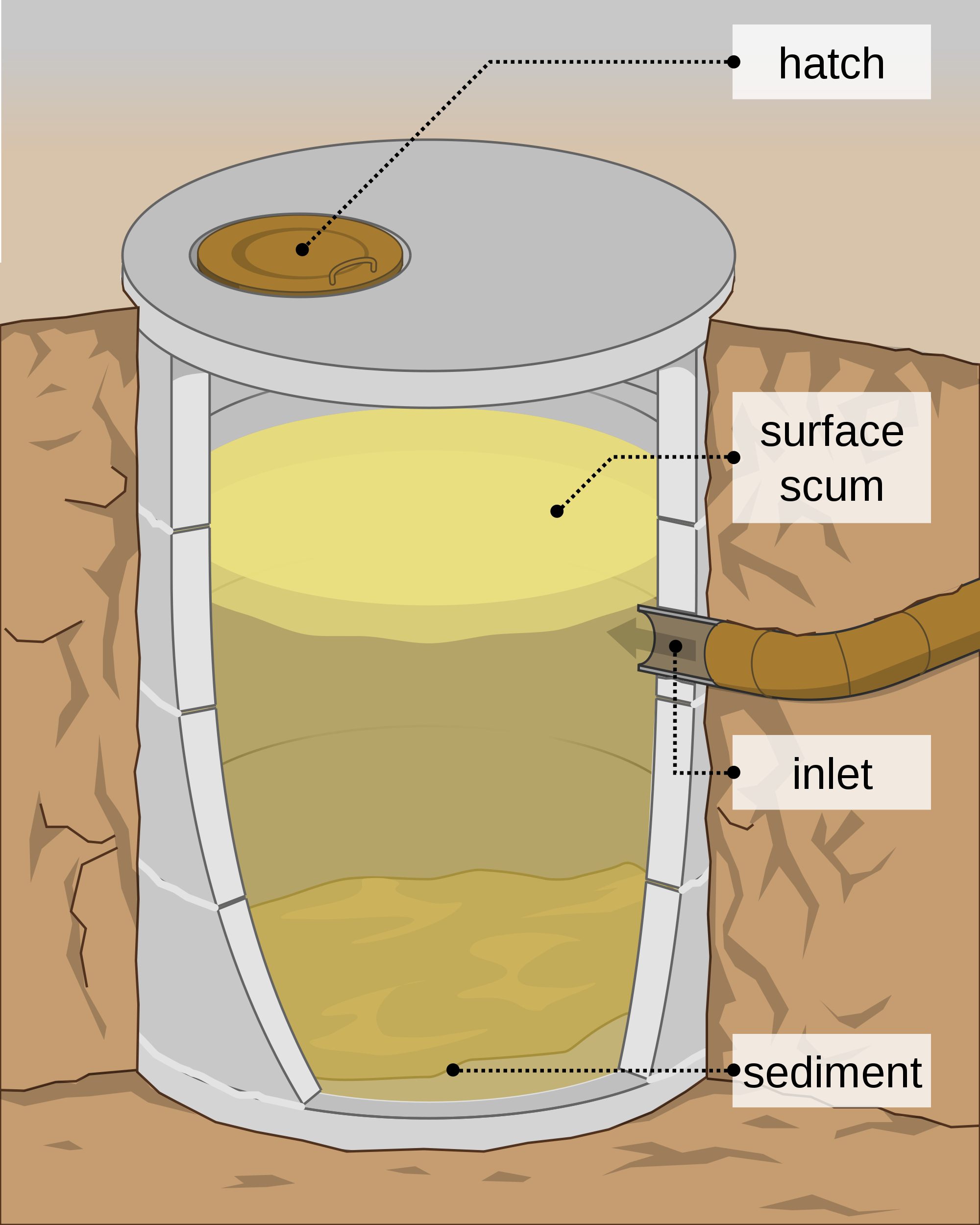 Septic systems are expensive, and the last thing you want to happen is to find out that you need a new one after the home purchase. Our septic dye test is a non-evasive test that will check the conditions of the septic systems components. The test takes approximately 45 minutes to complete, depending on the ease of locating the system, and your report will be emailed to you within 24 hours.
Certain counties have different rules regarding septic systems, so when you call to order your inspection please tell the scheduler what county the home is in, and they can guide you to the right path.
For more information on septic testing, or to schedule your test, please call our office at (440) 708-1180.
Our office staff is looking forward to scheduling your home inspection.
We Accept


CALL TODAY!