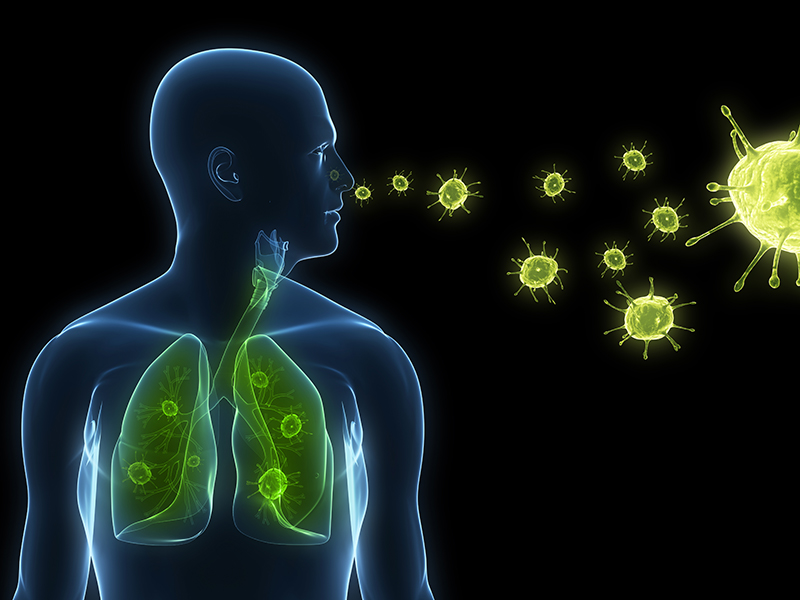 Radon is an odorless, colorless radioactive gas that comes out of the soil around and under homes, and gets trapped inside.  It can occur in homes with or without a basement, and age is not a factor. Radon is a dangerous gas that causes cancer.
To complete the test, a radon machine is placed in the lowest level of the home and will be left in place for a full 48 hour period. In order to get the most accurate results all of the windows in the home must remain closed for 12 hours prior to the test as well as for the full testing period. Any doors to the area must remained closed, and you will be asked to limit your use of exterior doors to your home. To ensure that these guidelines are followed we will place reminders in appropriate places through-out the home.
For more information on radon, please visit the EPA website at https://www.epa.gov/radon.
Our office staff is looking forward to scheduling your home inspection.
We Accept


CALL TODAY!