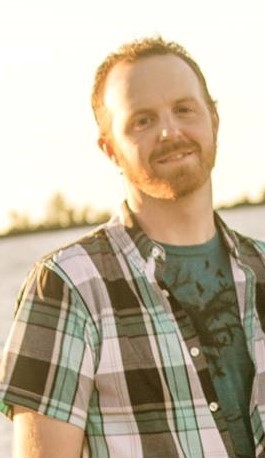 Introducing…
Cornerstone Inspections of Chagrin Valley is proud to introduce our new inspector, Alan Ward.
Alan is a certified inspector through Internachi, International Association of Certified Home Inspectors. Alan has been in the inspection field for almost 10 years. For the past 6 years he has been inspecting bridges and large structures. He has an excellent attention for detail and the same calm personality that you have come to know from Cornerstone inspectors.
Alan has received rave reviews from the agents he has worked with so far, and he is looking forward to meeting all of our customers. Feel free to request him for your next inspection!